We want to hear from you!
We are here to help and happy to answer any questions or concerns. To contact us; just give us a ring, leave us a message below, or shoot us a text message. Don't forget to sign up for our exciting newsletter to learn more about our adventures at SPI Sessions!
CAMP DIRECTOR
Aarin Hartwell
   spisessions@gmail.com
  956-455-5238
     PO BOX 3495 SPI, TX 78597
Opening Time
Mon

8:00-7:00
Tue

8:00-7:00
Wed

8:00-7:00
Thu

8:00-7:00
Fri

8:00-7:00
Sat

8:00-7:00
Sun

8:00 -7:00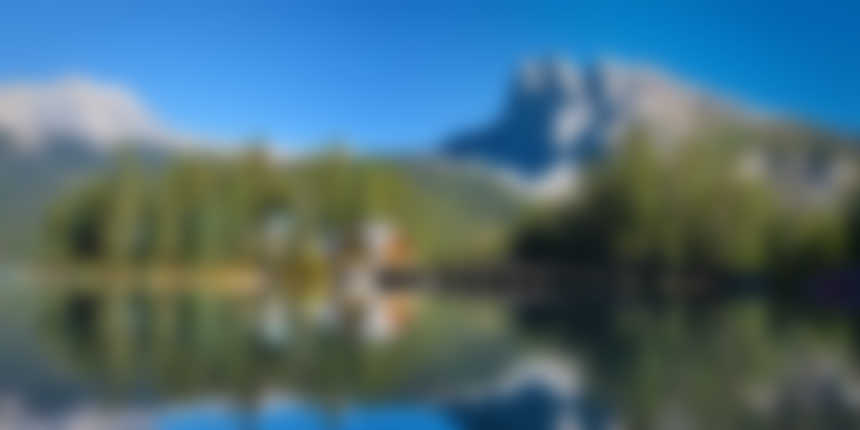 The Sand Box Inn
AWESOME PLACE
To make your stay as pleasurable as possible, we suggest you book with Sandy Feet at the SandCastle Inn!! http://www.stayonsaturn.com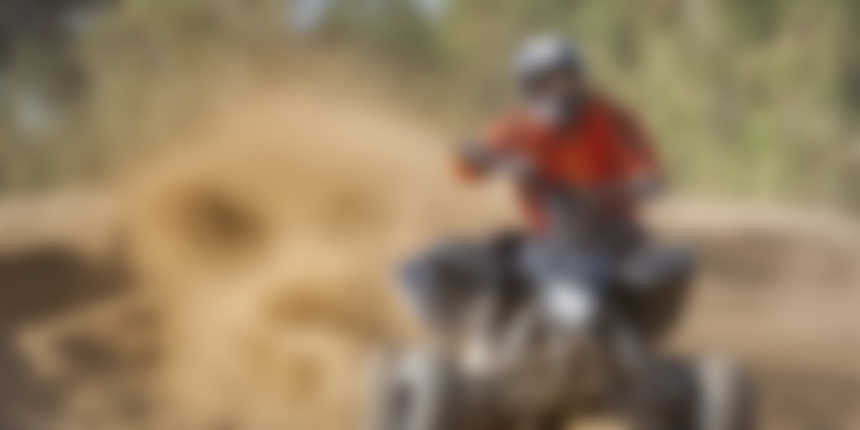 Native Plant Center
COME VISIT US
In your spare time try and visit this very special place- the Native Plant Center. NPC is an amazing plant nursery with big plans for our community! Also, well-known for hosting the best community gatherings on SPI!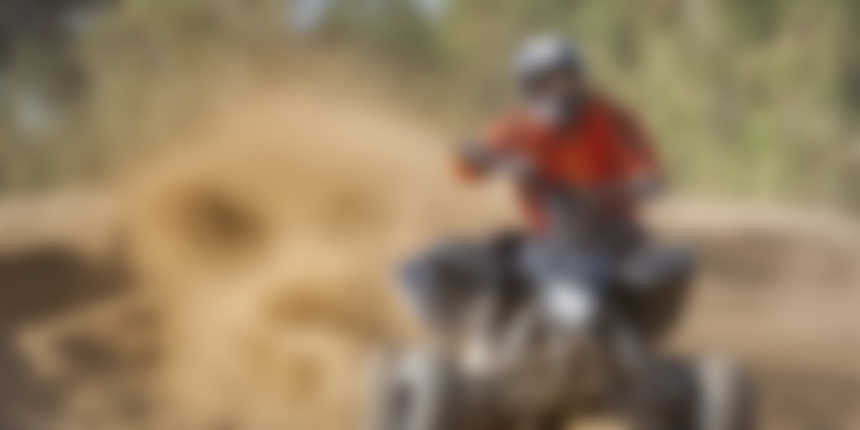 Sand Castle Trail
MUST SEE
View amazing sand sculpture all year 'round... About 30 sculptures that are being maintained, repaired, added to and re-carved. If you are lucky you will get to talk to one of the artists as they work!
Visit By Foot or Bike
Be sure to bring your camera!